Our health is our greatest wealth is the fulfilling mantra behind VK Life. It's the essence of our programs, our team and the people who choose to support our business everyday.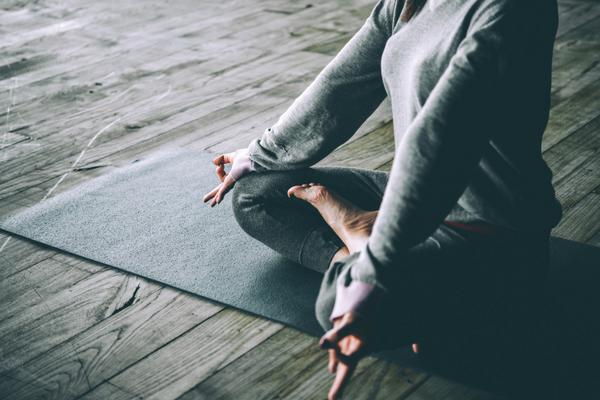 Pilates and Yoga are powerful tools to reinvigorate the mind, and recognising this will allow you to foster an office environment your team can thrive in.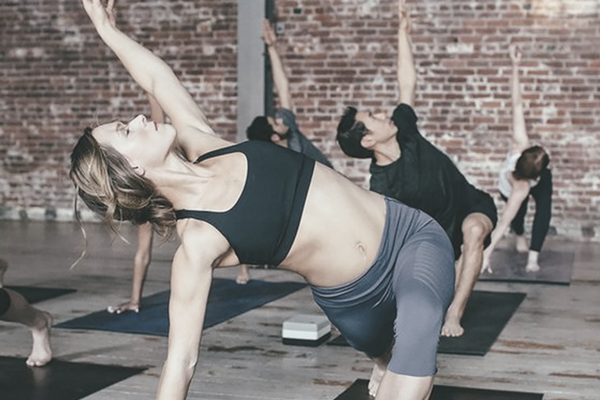 Create a buzz in the office and a team culture that your competitors would dream of. Prioritising your organisations wellness strategy needs to go straight to the top of your to-list for a happy and healthy team.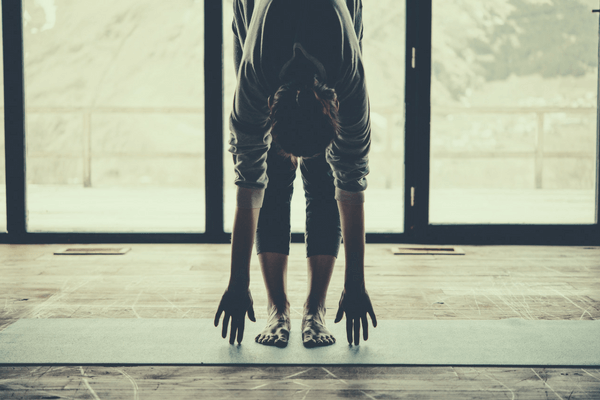 It's known that there is a direct correlation between the health of a company and the health of its workforce. With an astounding 76% of the world's workers still admitting to struggling with their overall wellness.









Deciding to invest in a mindful wellbeing program for your employees isn't just a perk, it's vital to the overall business's success.
Testimonials
Catherine Demptster | SENIOR HR ADVISOR AT AUSTRALIAN HUMAN RIGHTS COMMISSION
VK Life has been providing weekly yogalates classes at the Australian Human Rights Commission for more than 8 years. I started attending Victoria's classes 3 years ago after I returned from maternity leave. I find the classes a great way to break up my working day, stretch and move and rejuvenate for the rest of the day. As a part-time employee, I find the classes held at my workplace are very convenient and provide a "no excuse" exercise option. Victoria's professionalism and personable nature make her and VK Life a pleasure to deal with.
Testimonials
Nicole Webb | FOUNDER & MANAGING DIRECTOR AT IMPACT COMMUNICATIONS AUSTRALIA
Victoria has been providing Pilates classes in our offices for over 7 years. My staff return to their desks feeling stretched, refreshed and focused. I cannot recommend VK Life highly enough.
Testimonials
Melanie James | SENIOR PEOPLE & CULTURE ADVISOR AT HALL & WILCOX
Victoria has provided on site yoga classes to our firm and I have always found her to be professional, responsive and friendly. Feedback on the classes from the staff as been overwhelmingly positive. I would be happy to recommend VK Life for any corporate yoga program