Lock in the time and day that works best with your team – before, during, or after office hours.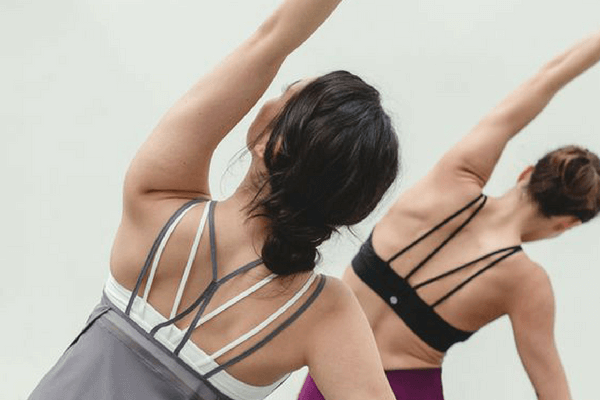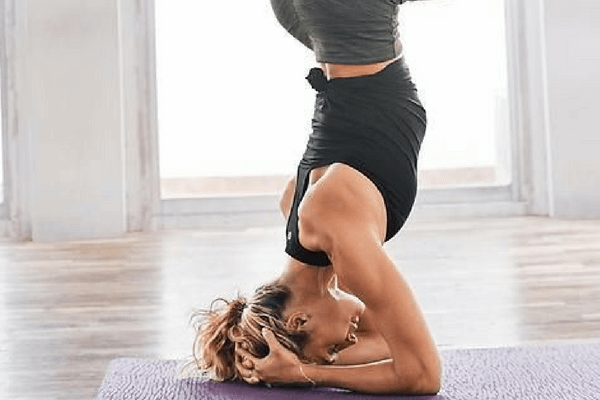 4, 6 and 12 months packages.
Company Pays: Monthly payments invoiced in advance.
Individual Pays: Payment in advance prior to commencement.
Payment via bank transfer or credit card.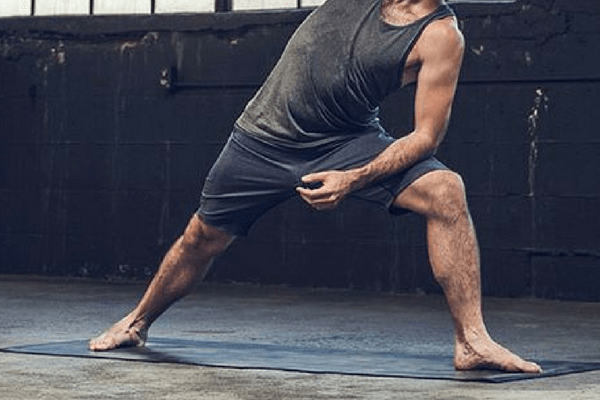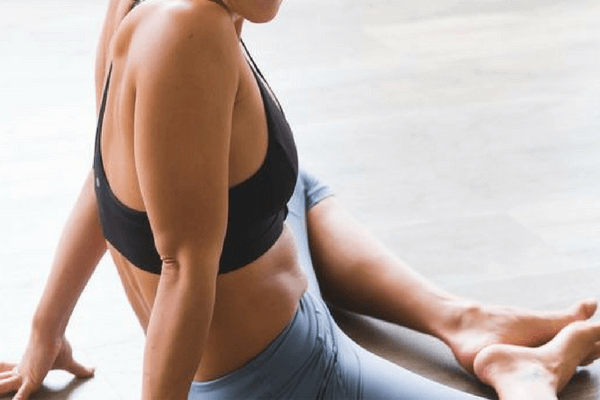 A cleared boardroom or large meeting room. BYO yoga mat, comfy clothing and a bottle of water.
Classes are suited to all levels even absolute beginners. Our experienced teachers design a program to suit your staff – whether that means a slow gentle class or a dynamic one.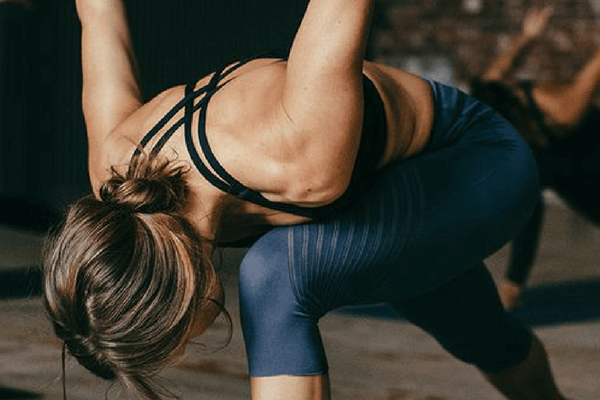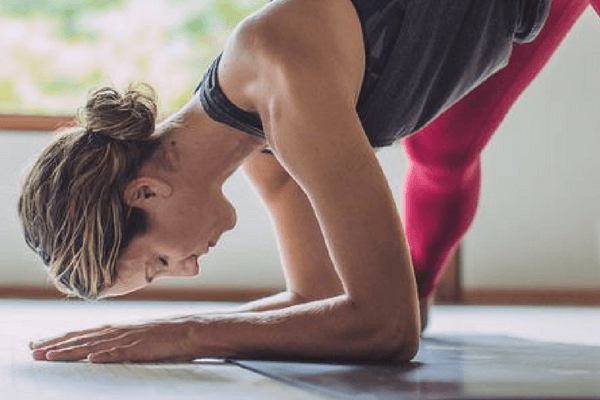 Pilates and Yoga is recognised for its core strengthening and postural benefits, as well as acting as a powerful tool to calm and focus the mind: both vital attributes for the people working in an office environment. Once your team has experienced the productivity surge from working with the VK Life team, you won't look back.