Our Pilates & Yoga Instructors
Say hello to the dedicated and fully qualified instructors who will be part of your Pilates and Yoga experience. We all take a genuine interest in motivating and encouraging you to achieve your goals.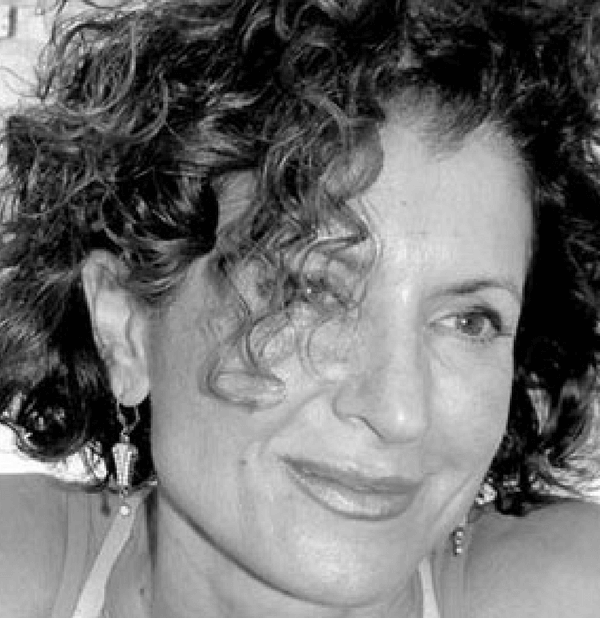 Jacquie derives great satisfaction from witnessing the positive changes made in peoples' lives through her Pilates teaching. Combined with her background in medical science (Pathology) and 15 years of industry experience, she brings a wealth of knowledge, expertise and energy to her teaching.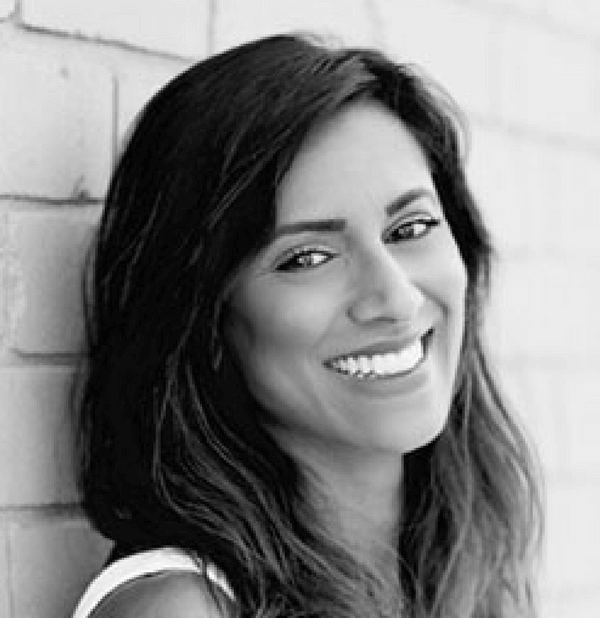 Sareena began her career in health and fitness as a dancer from a young age. Pilates combines the mind-body system of exercise that Sareena has always loved. Sareena loves teaching people to use their bodies physically in ways that will enhance mobility and provide well-being and general happiness.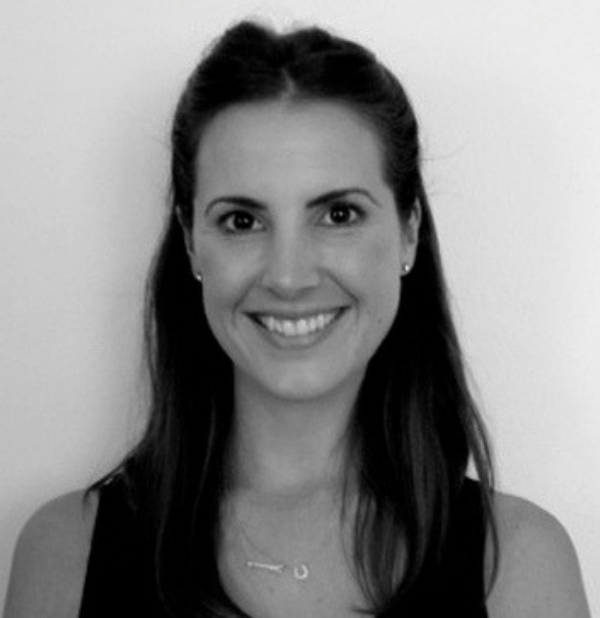 Lucy started practicing Pilates over 8 years ago, and quickly became a convert. She loved the way the classes were dynamic and fun but also helped to correct real life problems. Lucy is also a qualified nutritionist, and enjoys a balanced career of teaching Pilates and seeing nutritional clients.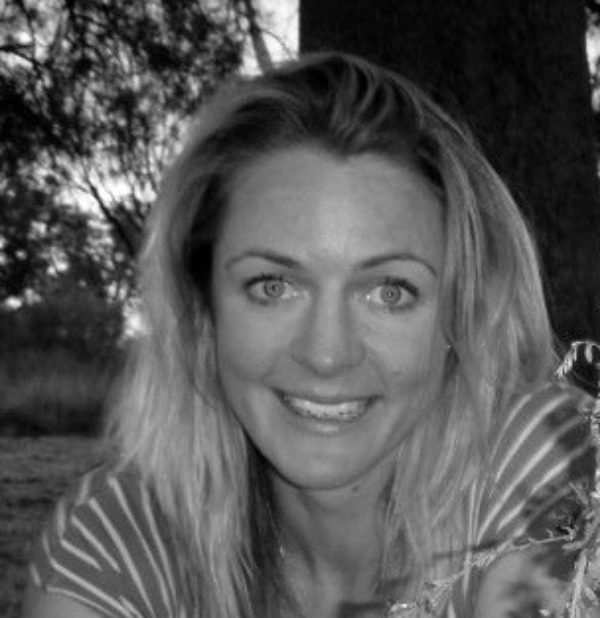 It has always been Lucy's goal to inspire others and has years of experience in the health and wellness industry teaching Pilates, Yoga and Personal Training since 2010. Lucy is a very passionate teacher and guide and understands restrictions students may have from her own personal experience.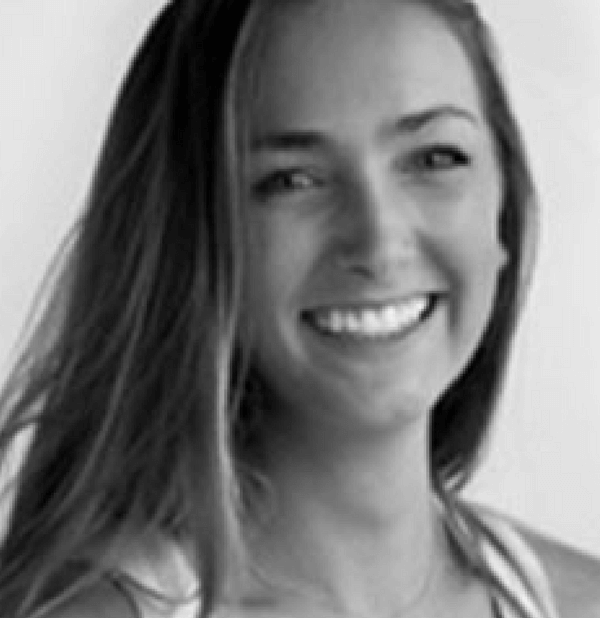 Melissa has always been passionate about movement, following an active childhood. She continues to develop her skills and repertoire, believing that a love of mind to body connection and movement is the foundation to her fun and light hearted classes.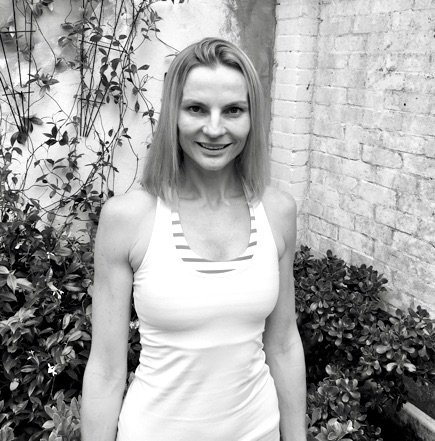 Juliet believes that enjoying exercise is fundamental to sticking with any fitness program, and aims to make her classes fun, yet rewarding. Her focus is on the importance of postural alignment, the body's powerhouse (the core), and breathing.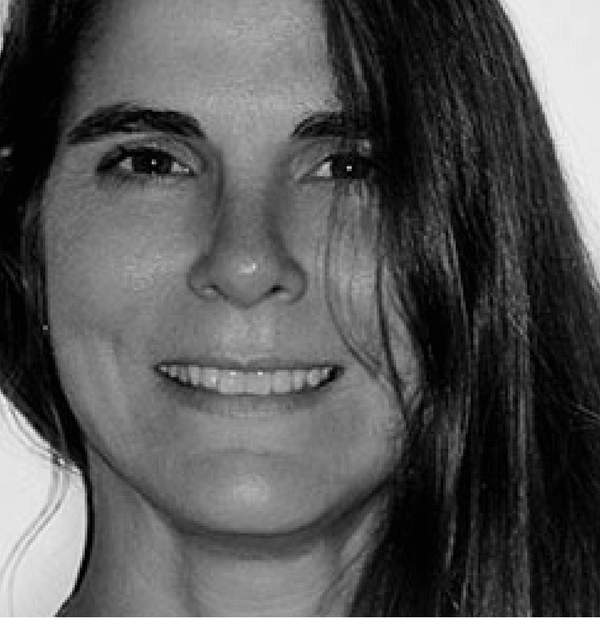 Having worked in the fitness industry for many years, Michele discovered a strong personal passion for Pilates. 28 years on from her first aerobic class, Michele is still excited by the learning opportunities in the industry to contribute towards the health and fitness of her clients.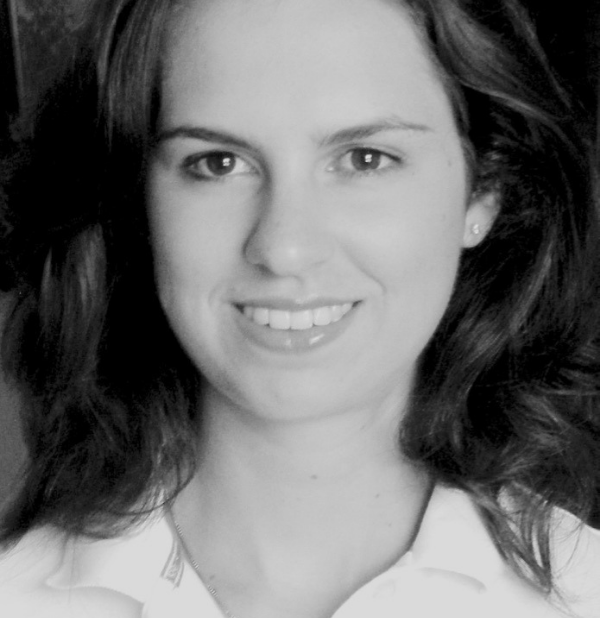 Sarah has always had a passion for Pilates, and truly believes that a balanced body functions better in so many ways. Her teaching philosophy involves challenging the mind and body with dynamic exercises, whilst encouraging her clients to free themselves of daily stresses.
Alexandra enjoys helping clients feel healthy and happy. Growing up in Colorado and wanting to continue a healthy and balanced lifestyle, Pilates has always been her medicine, as it is an amazing and lifelong activity. She hopes to inspire others both physically and mentally through the benefits of Pilates.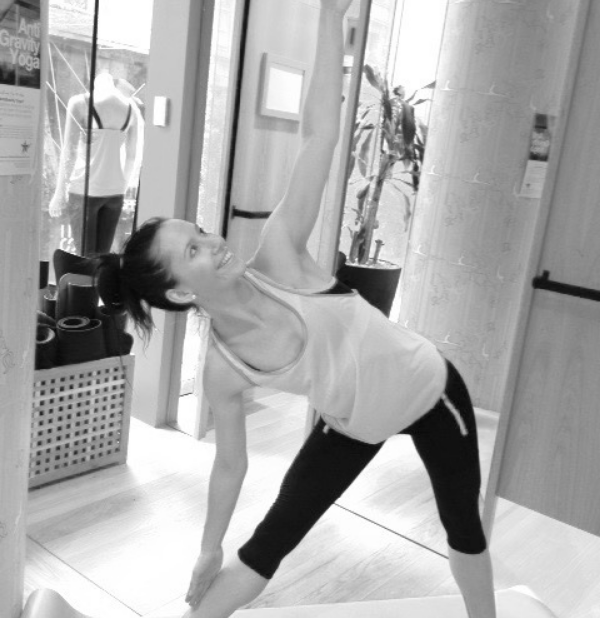 Vanessa's involvement in Pilates came from studying ballet, as well as competing as a rhythmic gymnast. During her busy training schedule, Vanessa employed Pilates to keep the body strong, lengthened and injury free, which is what really inspired her to teach this method to her clients.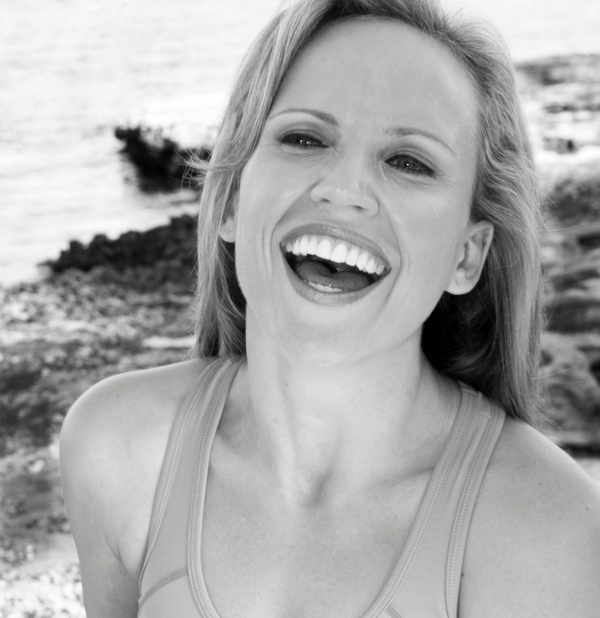 Kelii has a wealth of knowledge, experience and enthusiasm to share. Having studied dance from a young age, Kelii has enjoyed a successful career as a commercial dancer. Highly qualified and experienced, she's trained clients ranging from athletes, to professional dancers, new mums and people with injuries.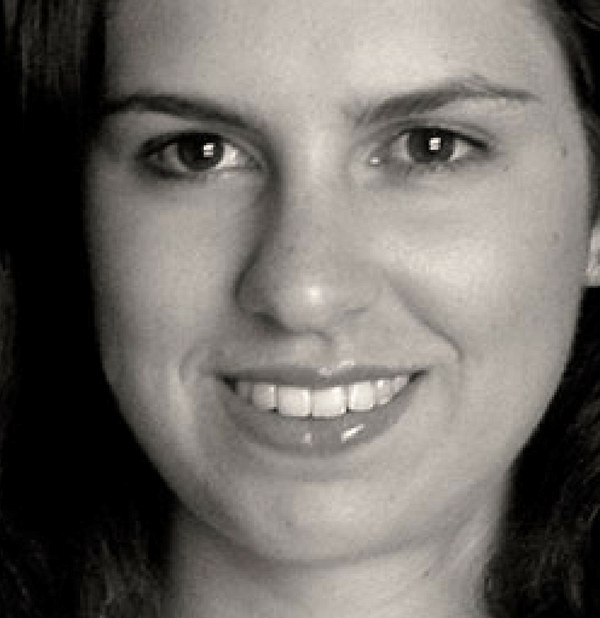 Sarah has always had a passion for Pilates, and truly believes that a balanced body functions better in so many ways. Her teaching philosophy involves challenging the mind and body with dynamic exercises, whilst encouraging her clients to free themselves of daily stresses.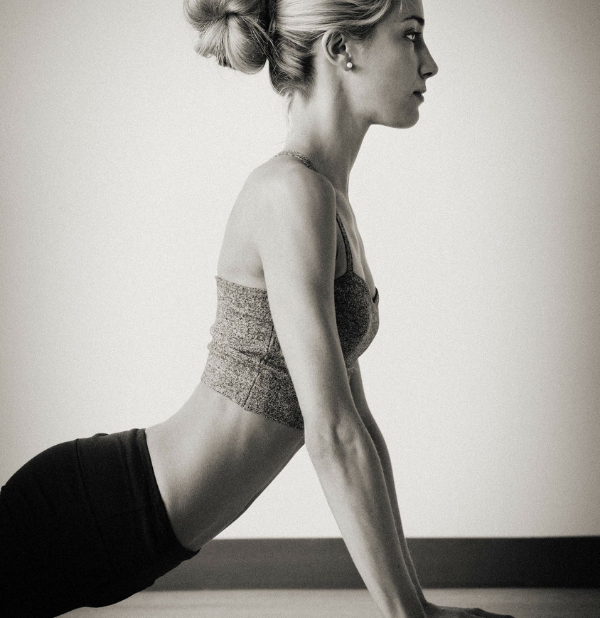 Pilates is a reflection of Chelsea's passion for healthy living, and a desire to assist her clients in understanding their "inner" bodies. She believes that movement is the key to life, and she will encourage you to master the art of your own body throughout all of her classes.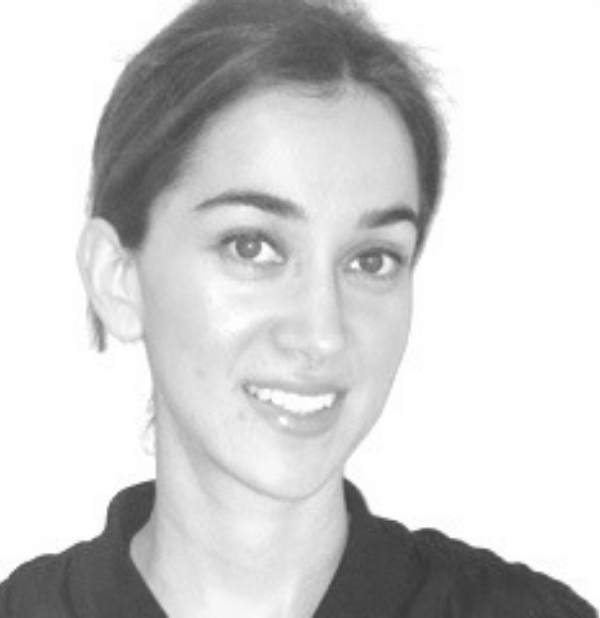 As a ballet dancer, Dominique was introduced to Pilates at a young age. It is through her pursuit of Pilates that she brought her body back into correct alignment and balance. Dominique loves Pilates and the way it keeps your physique looking fabulous.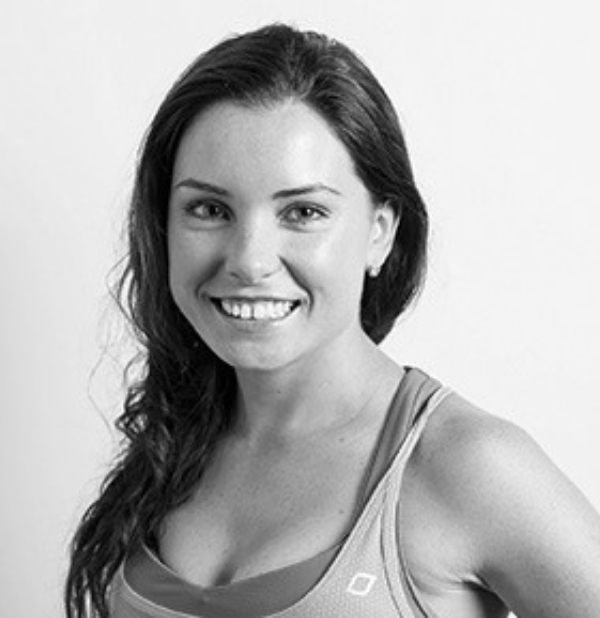 Lauren loves motivating her clients to achieve their personal goals, see results and live pain free. By applying the Principles of Pilates to other areas of her fitness and in day-to-day activities, Lauren has seen results almost instantaneously.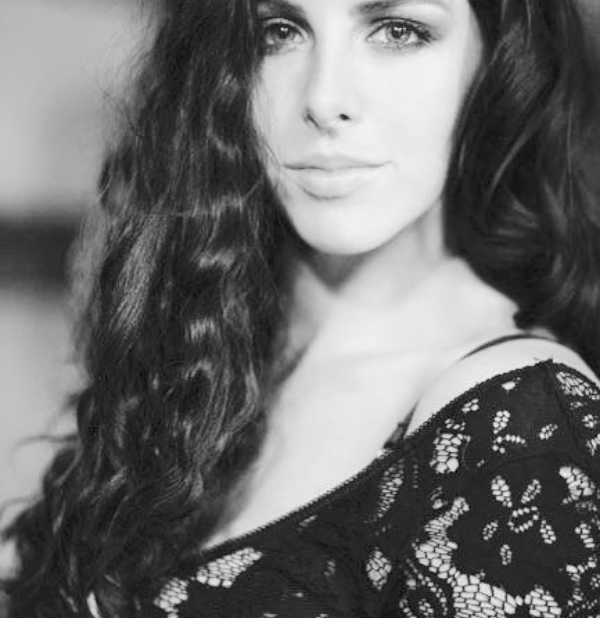 Alice's passion for teaching stems from her personal experience of Pilates transforming her own health after injury. She endeavors to motivate people in her classes with a safe and well-balanced, full body work out; aiming to improve posture, stability and strength.
Sari started practicing Pilates during her late teens to build up core strength, whilst entering top level equestrian riding and netball competitions. She loves to help her clients achieve optimum physical condition through her adaptive style, whilst her motivating personality ensures that her classes are both challenging and fun.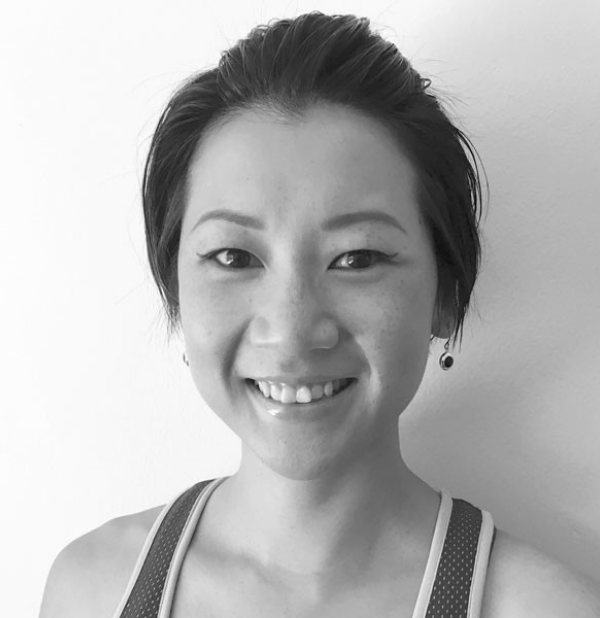 After working in the corporate world for over 10 years, her personal love for health and fitness inspired her to take on the challenge to train as a Pilates Instructor. Her classes are designed at increasing body awareness, developing core strength, improving joint stabilisation and promoting good posture.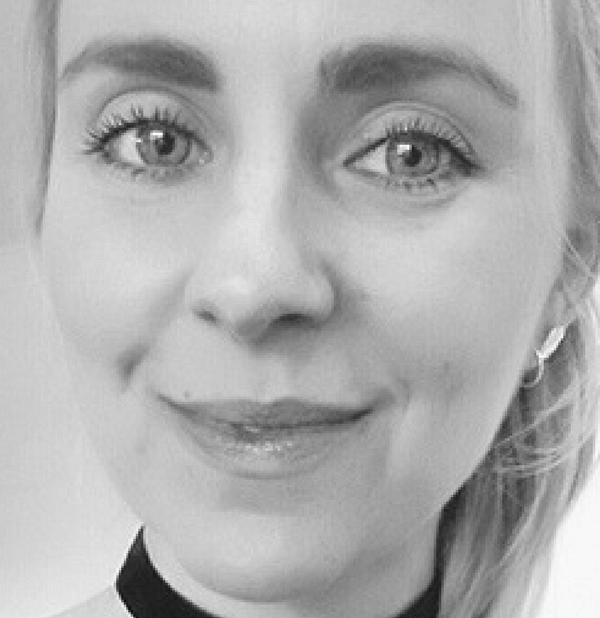 Abby was introduced to Pilates through her dance teacher 15 years ago and since then has been practicing. She enjoys the challenge of teaching and helping others to improve their flexibility, posture and overall wellbeing through dynamic classes that strengthen and lengthen the body.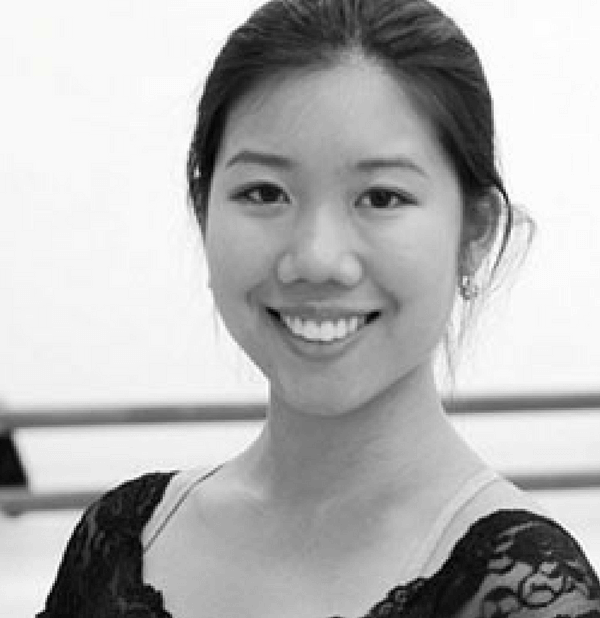 With a background in ballet, contemporary and Latin dance, Winnie has been interested in movement since a young age. Her main interest is in empowering clients to increase awareness of the body-mind connection, and improve movement quality that will have a lifelong impact on their activities of daily living.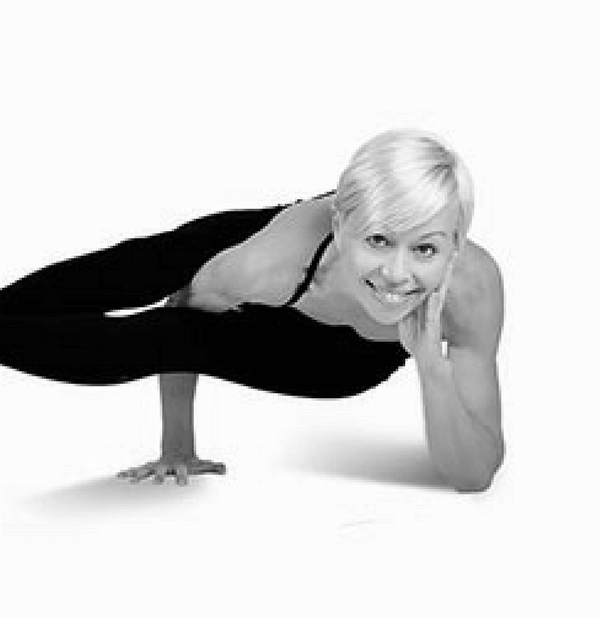 Alison began practicing yoga in 2004 and immediately found that it was the perfect outlet to allow her to experience space within the chaos of everyday life. As a teacher, Alison's intention is to assist you to establish a stronger foundation and deeper connection with yourself on the mat, and in your life.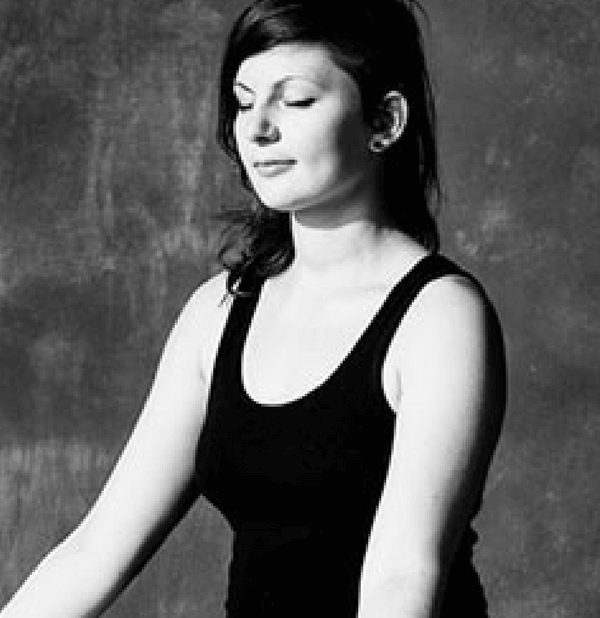 Sandy is an Advanced Certified Jivamukti Yoga Teacher whose classes are artistic, lively and uplifting. In true Jivamukti fashion, a typical class with Sandy will be equally physically challenging and intellectually stimulating; with a strong focus on playful exploration, insight and spontaneity.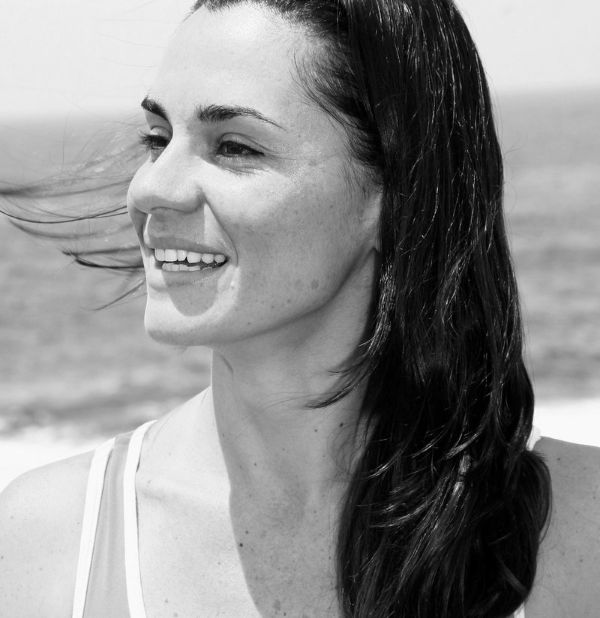 Liana is originally from Brazil where she started practicing Yoga in 1999 and moved to Australia in 2008 to pursue her Yoga career. Always with the desire of perfecting her Yoga method in mind, combined with her bubbly and caring personality, makes her a loved teacher to learn from.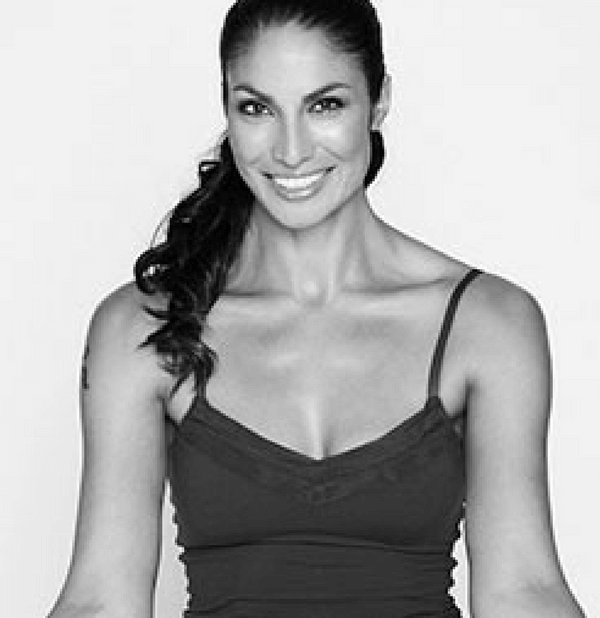 Leonie discovered yoga 16 years ago when she was looking for a healthy routine to change her crazy lifestyle. Her classes are a mixture of her learning's; Ashtanga, Shadow, Hatha and Iyengar with a strong emphasis on meditation so you can expect to be stimulated mind, body and soul.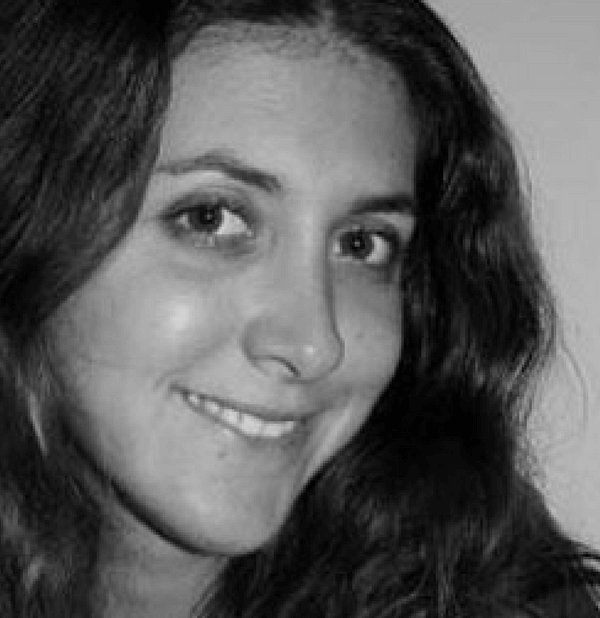 Kate's passion for yoga is infectious and she aims to serve her students by sharing this with each individual. She believes the transformative powers of yoga to be incredibly strong, and ultimately healing, and wishes that yoga was accessible to every human on the planet.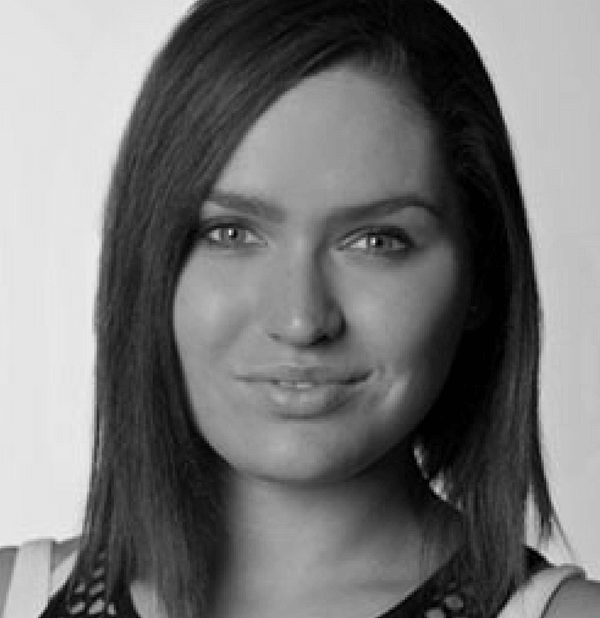 Amy is passionate about health and fitness, especially when it comes to helping change people's lives with exercise. A former dancer, Amy teaches a dynamic yoga class inspired by music that allows each participant to find a freedom in movement and joy.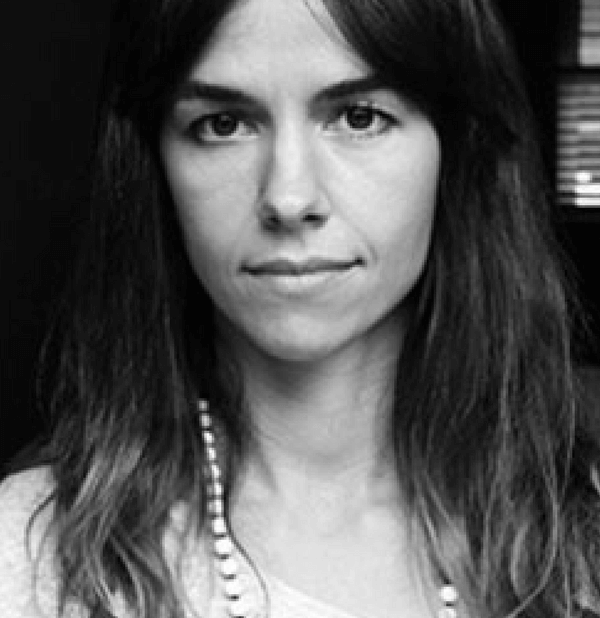 After extensive travels and teaching the Jivamukti Yoga method to a variety of students in Europe, Karolina has been blessed with the opportunity to live and teach in Australia. Her classes emphasise clear intention and devotion supported by creative vinyasa sequencing, uplifting music and strong hands-on assists.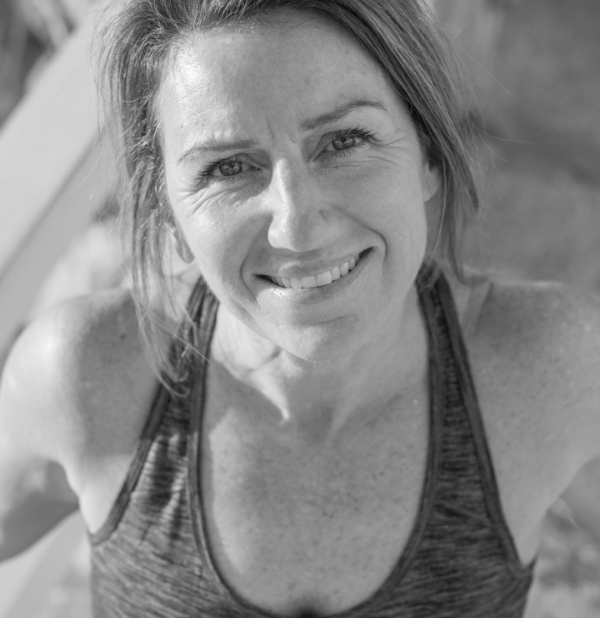 Deb's classes combine vinyasa flow and yin yoga - drawing on her experience of the physical effects of running, gym training and ocean swimming to both activate the body and relax the mind. Deb has a passion for health, wellbeing and fitness and loves to be surrounded by the ocean and nature.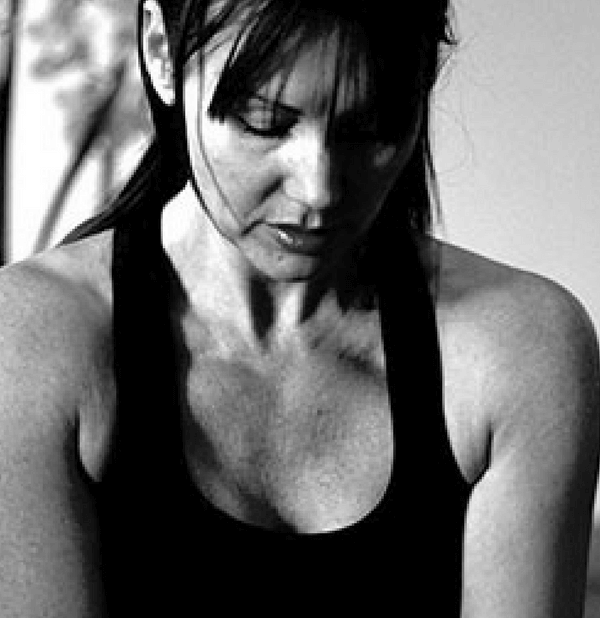 Lisa has been inspiring people for over 20 years to align and feel at home in their bodies. Yoga is an essential part of her life and she loves to inspire other people to develop strength, flexibility, balance and peace.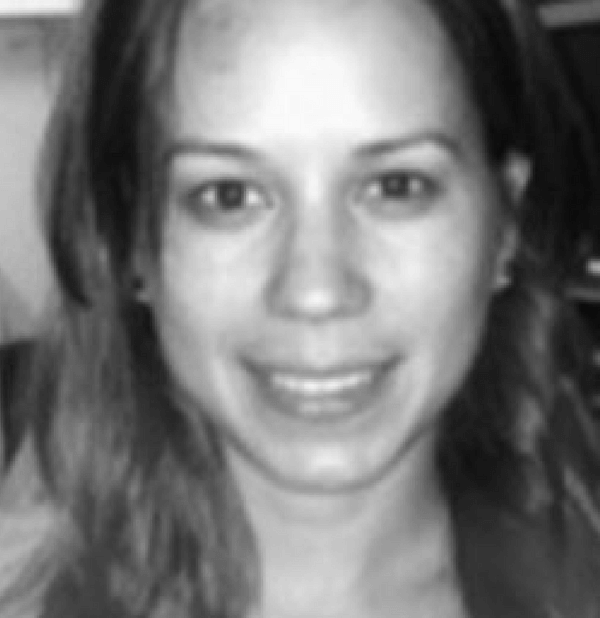 Christine teaches dynamic flowing classes that blend physical movement with breath awareness, as a way to guide her students to explore their mind-body connection. She strongly believes that people are capable of achieving their full potential by having a more grounded and balanced lifestyle.